Affordable cloud storage and solutions used by 400+ educational institutions:
eShaala is a real time, cloud based, multi-user system that provides secure data collection, customisable reporting and smart analytics allowing you to handle marketing and administrative tasks of your institution with ease.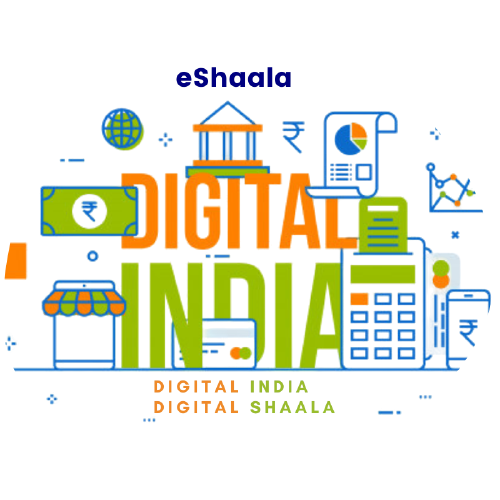 tracks students, staff and other releated activities 24x7
Get new eShaala automation and technology solutions customized for your Institute
We strengthen the 4 important pillars of the school
How well do you organize your school?
Streamline your entire operations
How well do you advertise your school?
Reach out to your target audience
How well do you teach at your school
Enhance students learning capabilities
How well do you budgetize your school?
Monitor your income and expenses.
Recognised and Supported By
Digital transformation of schools is not a choice, but a necessity.
We promise a complete digital transformation that will increase the Awareness, Profit and Productivity of our school.
Track your student's educational journey from enrolment to alumni
Managing real-time data in an effective way.
With 40+ modules make your school contactless and paperless
No more pen, paper, excel sheet & WhatsApp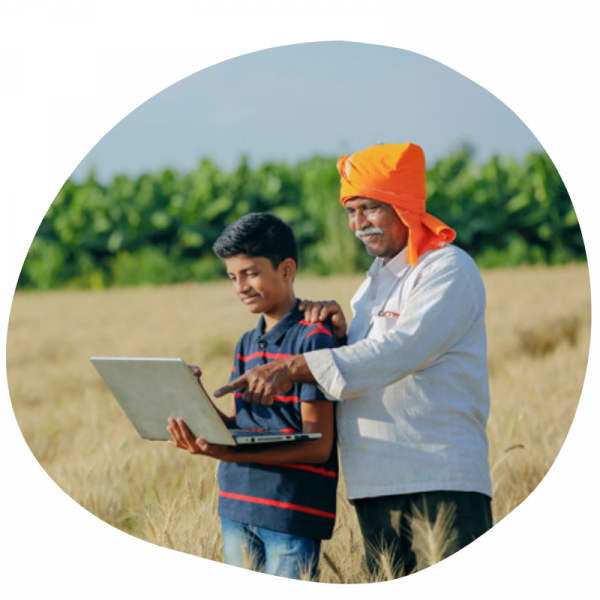 40+ modules, add-ons & 100+ Reports
Our eShaala solution is equipped with all the features that would logically manage your school, which will save time and money and help you get the most out of the software.
Data Security
Your school's data on your server, with encryption and security
As per Government Norms
Customised Reports, LC & Bonafide as per UDISE, SARAL & other norms
Under your School Name
Google Rank (SEO) + Website + ERP + eClass + APP + eMail
Exclusively for your school
Offer 100+ reports, LC/Bonafide, GR, other integrated solutions via eShaala
Enhanced Service Experience
Get an impressive feel by using our Cloud-based eShaala systems.
What you can do with eShaala System
Deliver an
End-to-End

Digital Transformation
Our cloud-integrated software helps in seamless, efficient, smooth & quick operations
eShaala is on a mission to empower each and every schools digitally at affordable prices. Make your school digital and a part of the Digital India mission.
What Our Clients Speak About Us!
If we can improve the lives of our clients, we will be thankful to God.
In my experience, eShaala provides great value for the school and the community. The process is simple and at a price that is fair and affordable, a must for every school in the country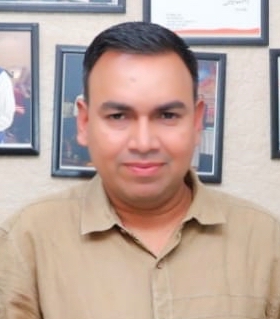 Highly impressed with the eShaala team and their prompt service. Their in-depth knowledge and support ensured that my school was completely digitalised and easily accessible online.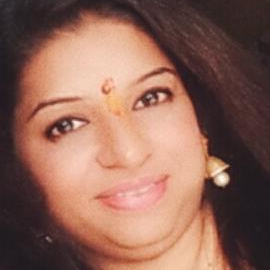 eShaala is a solution that most schools should consider using to help prepare for their school's future. If a school really wants its student and staff to make a difference.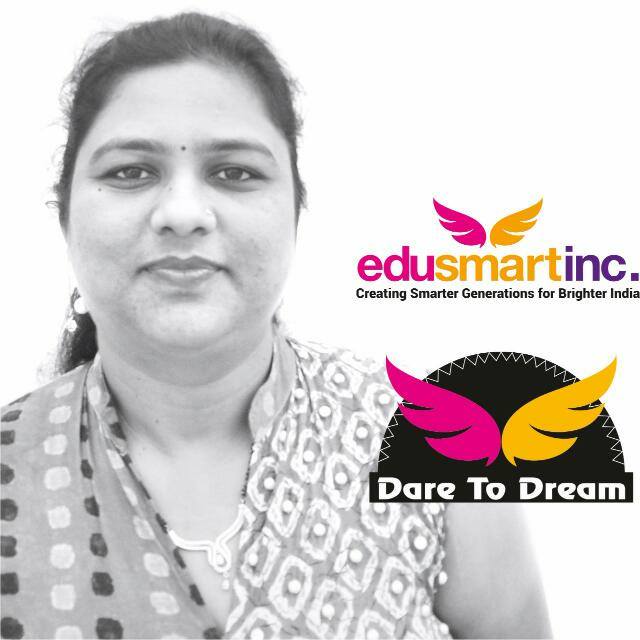 With eShaala we can easily generate both LC and Bonafide certificates in less than a few clicks, which really saves ample time and effort in getting an error-free certificate.